Skin Transplantation beyond
SkinDot is a new method for surgical wound care of acute and chronic wounds and for surgical scar correction


Warning
The following pages are suitable for healthcare professionals only.
They may contain disturbing photos.

Our mission: skin grafting 2.0
World's only complete skin replacement using the new SkinDot full-thickness skin grafting method
.
SkinDot enables transplantation of skin with minimal scarring in a single surgery without the need for extensive cell culturing or dermal replacement procedures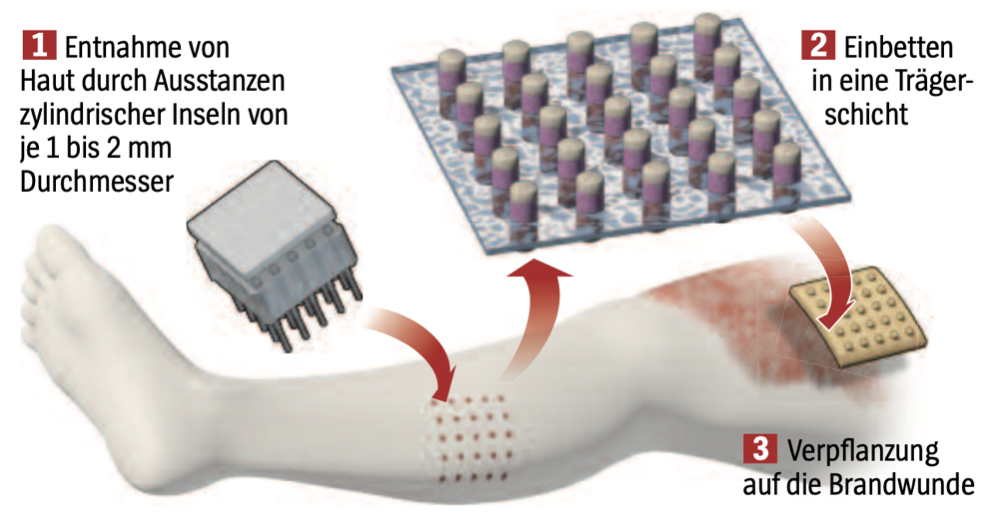 Courtesy of Technische Hochschule Lübeck.

SkinDot is to be established as a university spin-off of the University of Lübeck in cooperation with the Unfallkrankenhaus Berlin.
With SkinDot, all skin layers are transplanted, resulting in a stable, resilient skin graft with minimal scarring. SkinDot is particularly suitable for sensitive and exposed wound areas such as the face, hands and soles of the feet.

SkinDot revolutionizes skin transplantation. For the first time, large-scale full-thickness skin replacement is possible without cell cultivation in the laboratory
.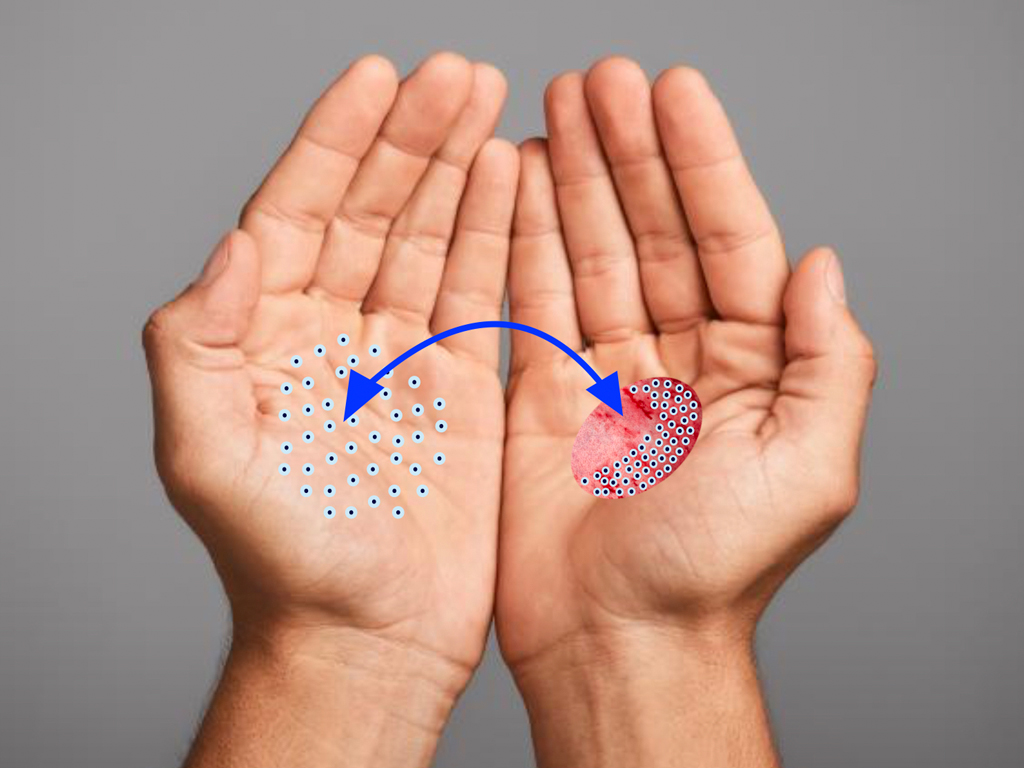 Single stage surgical procedure
The full-thickness skin graft is performed in a single surgical session. Only in the case of very large wound or scar areas of more than 10% of the body surface, several surgical procedures may be necessary.
Autologous skin replacement
In the SkinDot procedure, the patient's own body (autologous), healthy skin islands are transplanted. The transplanted skin islands have a size of 1 mm to 3 mm.
Minimal scarring
Both the body area where the 1-3 mm skin islands are removed (donor area) and the wound (recipient area) have minimal scarring. Ideal for skin transplantation on the face.
Skin removal possible anywhere on the body
Since SkinDot involves transplanting 1-3 mm skin islands, these can be taken from anywhere on the body to provide an identical replacement for the injured skin.
Easy removal
Due to the small size of the removed skin islands in the mm area, the donor sites are virtually invisible. The result is a scar-free donor area of grafted skin.
Stable skin graft
Since all skin layers are transplanted, a stable and new skin results. Advantageous for all body parts that need to be particularly resilient (hands, feet, joint surfaces).
Arrange a consultation appointment with our experts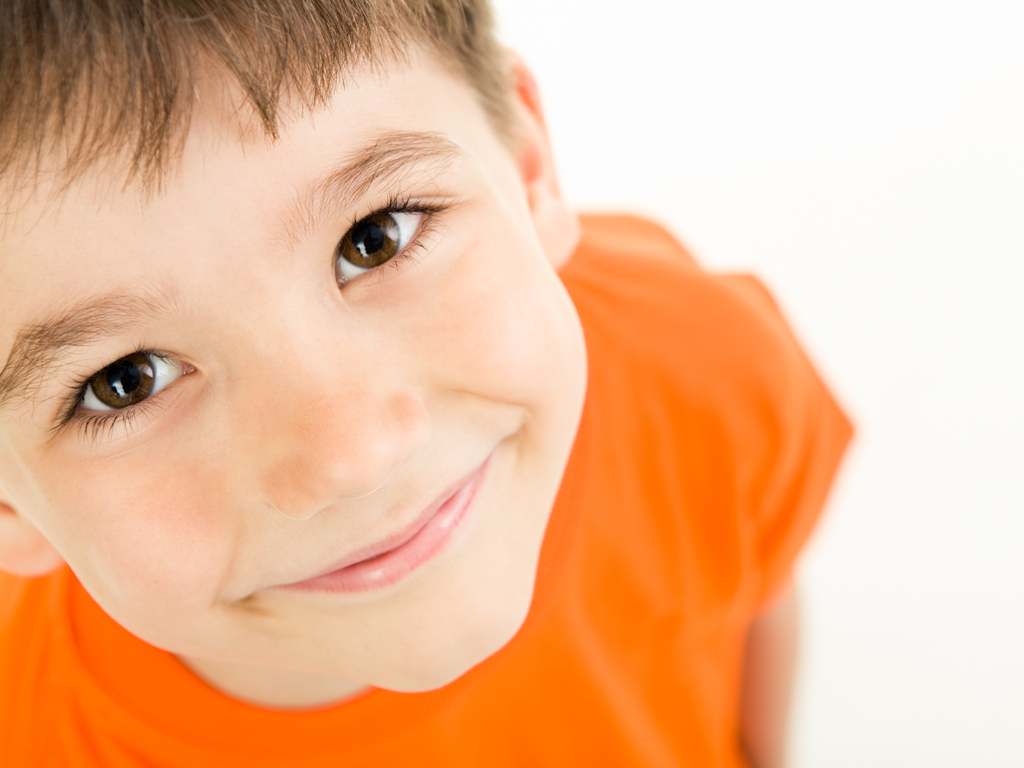 New process
We offer the new SkinDot skin procedure for patients for the first time worldwide. SkinDot is suitable for the therapy of deep acute and chronic wounds, as well as for surgical scar removal.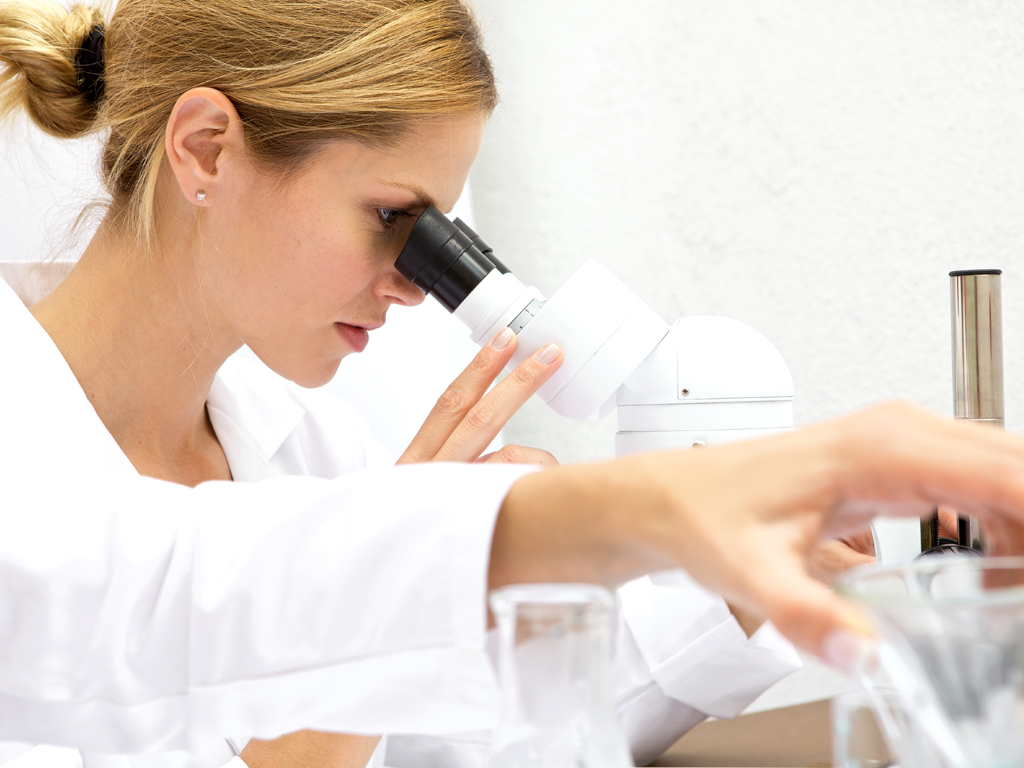 Immediate availability
Since only the patient's own healthy skin is transplanted, the SkinDot procedure is immediately available to our patients – without complicated cell cultivation in the laboratory or time-consuming preliminary operations.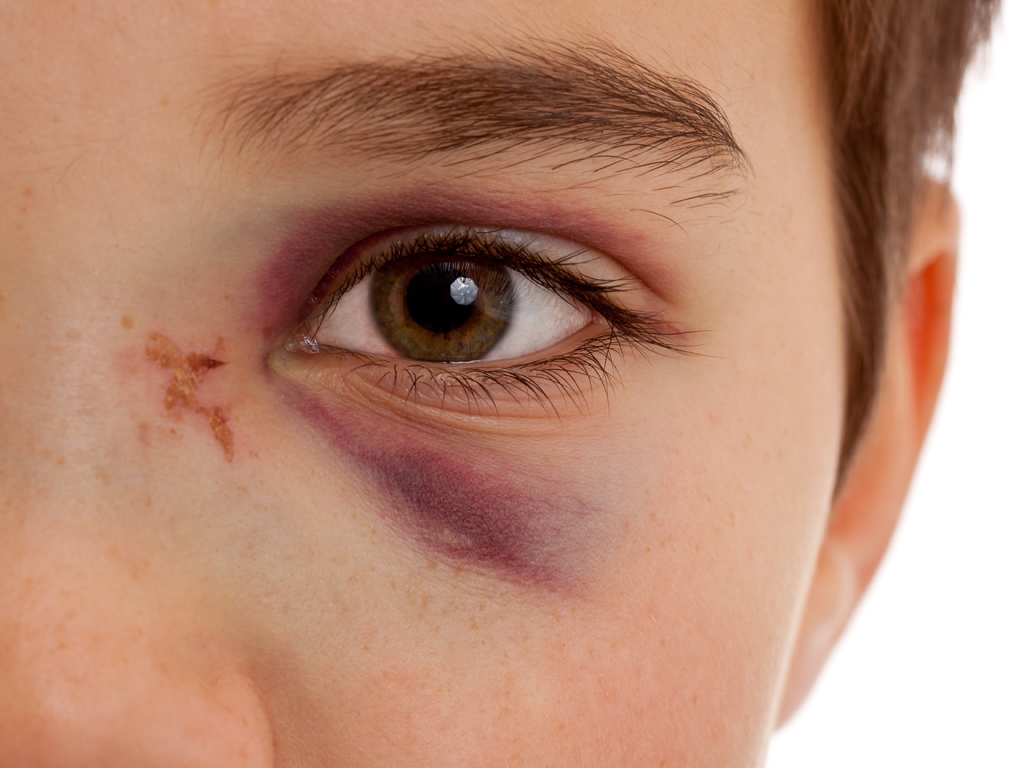 Immediate wound closure
No time-consuming wound preparation (wound conditioning) necessary. The new SkinDot procedure results in immediate, surgical wound closure without any necessary pre- or post-operative procedures.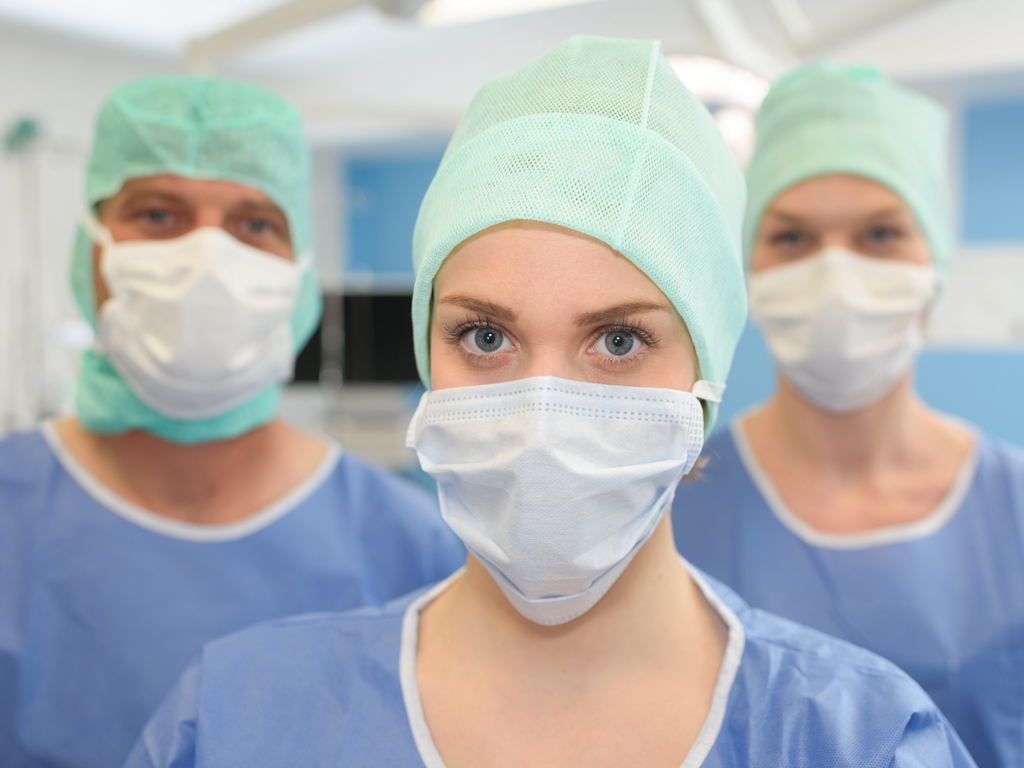 Experienced specialists
Patient consultation and surgery performance only by specialists in plastic, aesthetic and reconstructive surgery with many years of experience in acute and chronic wound care and burn surgery.

High load capacity
The SkinDot procedure is particularly suitable for difficult, high-stress skin areas such as the palms of the hands and soles of the feet, as well as for skin loss over joint surfaces or amputation stumps.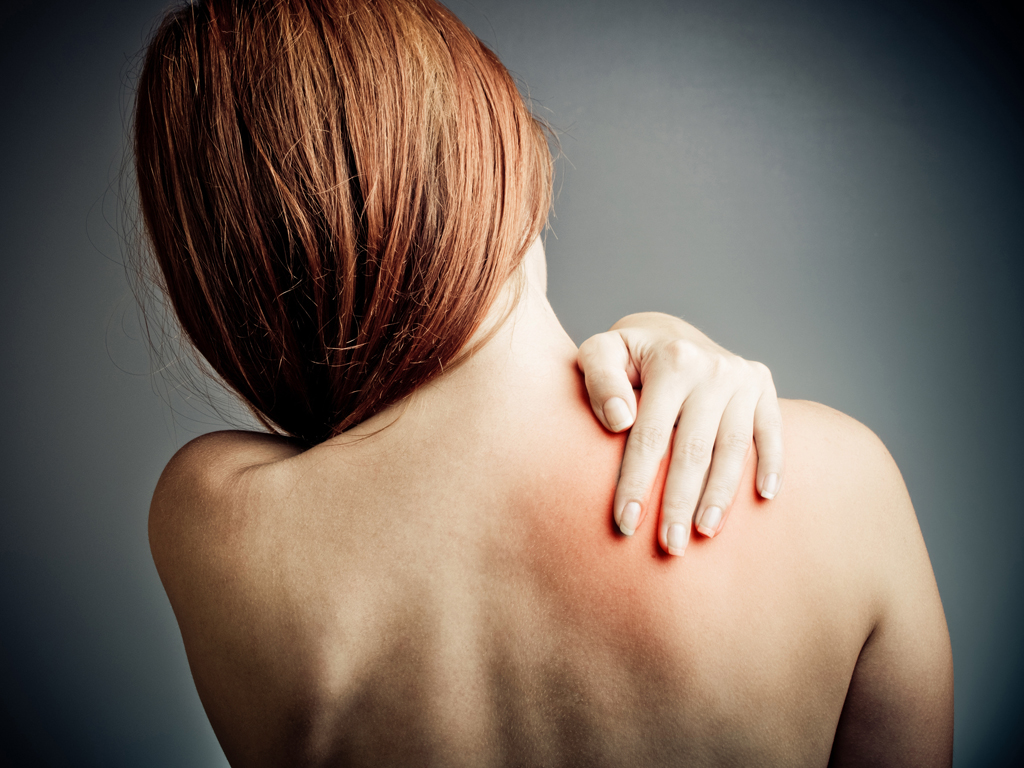 Little scarring
Even for particularly stigmatizing body parts such as the face, décolleté and hands, the new SkinDot procedure is suitable due to the minimal scarring of the transplanted skin compared to conventional skin grafting procedures.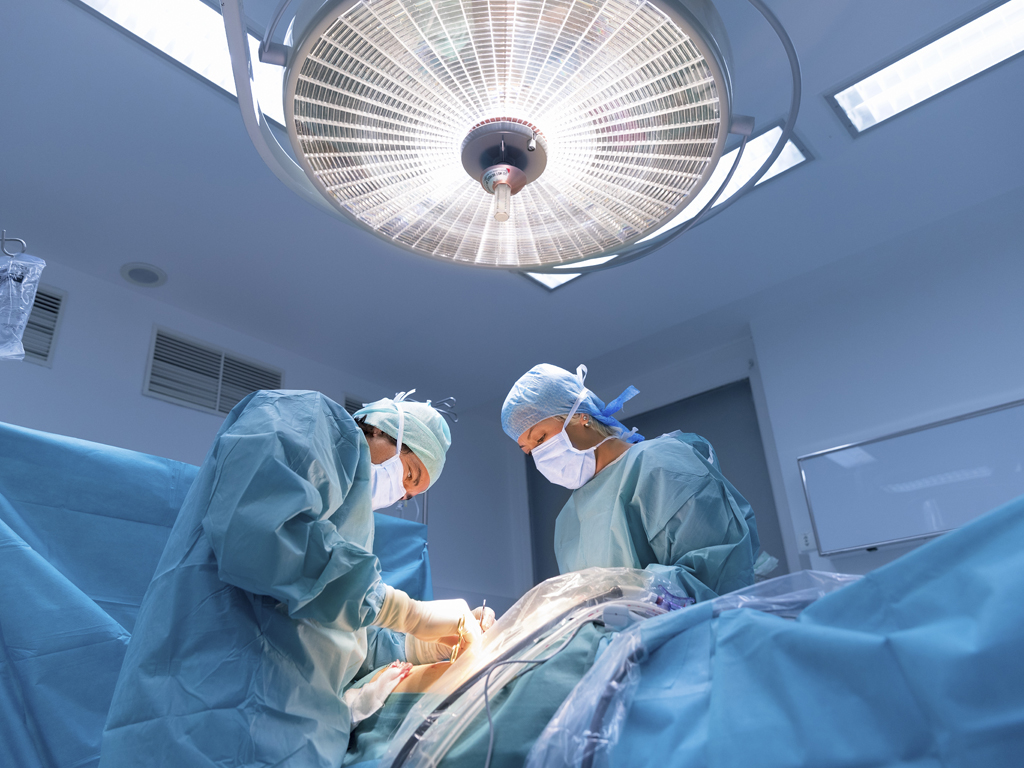 SkinDot is a new, innovative surgical procedure from burn surgery for the surgical treatment of acute and chronic wounds. SkinDot is particularly suitable for burn wounds.


Skin Transplantation beyond

Your email has been sent!

SkinDot is particularly suitable for the correction of stigmatizing and function-restricting scars.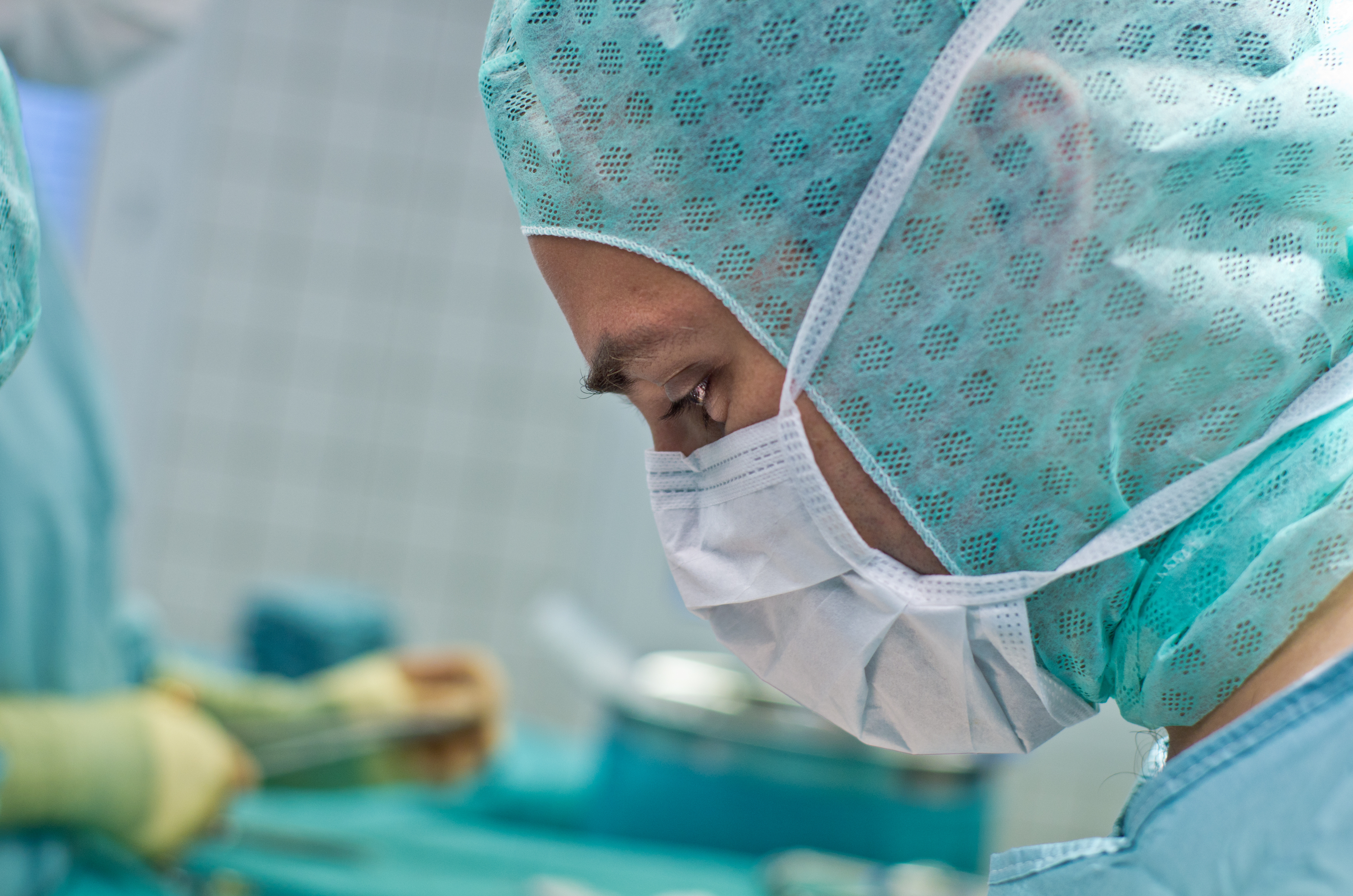 Skin Transplantation beyond
SkinDot - Kerckringstr. 28, 23554 Lübeck